GCL routinely achieves 15-20% project cost savings for our clients
Local teams across Western Canada onsite within 2 hours
3,000+ projects successfully completed
"There is a

FIRE

within us to reclaim the past while developing our communities."
We are adaptive, have an open mind and welcome new thinking
We think outside the box, finding unique solutions for clients and create long-term value
We embrace change and master challenges with integrity and respect
We provide sustainable, innovative and cost effective and value-added solutions that empower our clients and team
We work closely with our customers to resolve complicated environmental challenges while adhering to our Vision and our four core values of Flexibility, Innovation, Resiliency and Entrepreneurship.
Local Support and Relationships
GCL offers one of the strongest groups of environmental professionals in Western Canada, with a solid understanding of the needs of the energy, agriculture, construction and commercial sectors. GCL will leverage this practical experience of our locally-based team members to provide environmental solutions attuned to legislative regulations and your unique commercial needs and challenges within the Western Canadian regional market.
GCL is proud to work collaboratively with Indigenous communities. GCL's team is dedicated to relationship building and supports opportunities for employment and utilization of Indigenous service providers.
Regulatory Applications / Reports
Environmental Site Assessments (ESAs)
Reclamation Certificates (2018-2021)
Results Driven
A solutions focused partner dedicated to providing industry leading service.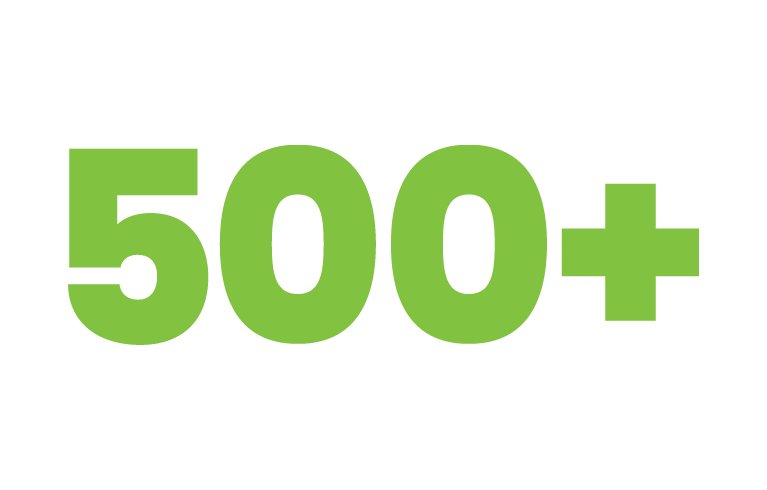 Experience
500+ years of combined expertise for every part of the project development cycle.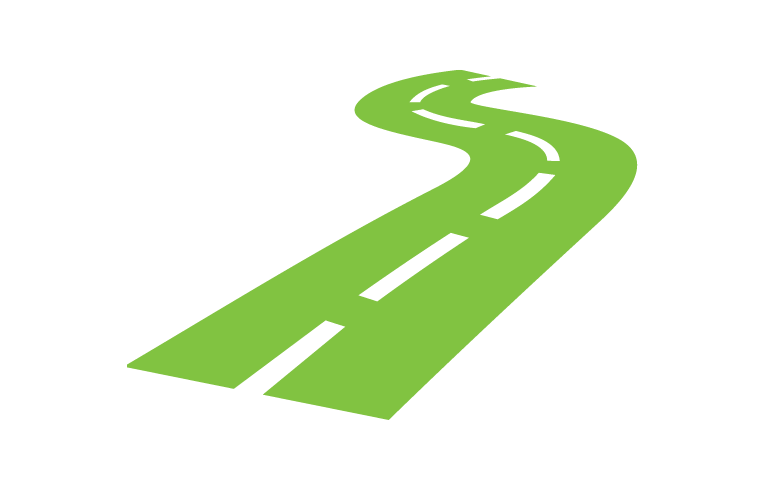 Proven Process
Integrated systems to ensure the job is done right with lower capital requirements.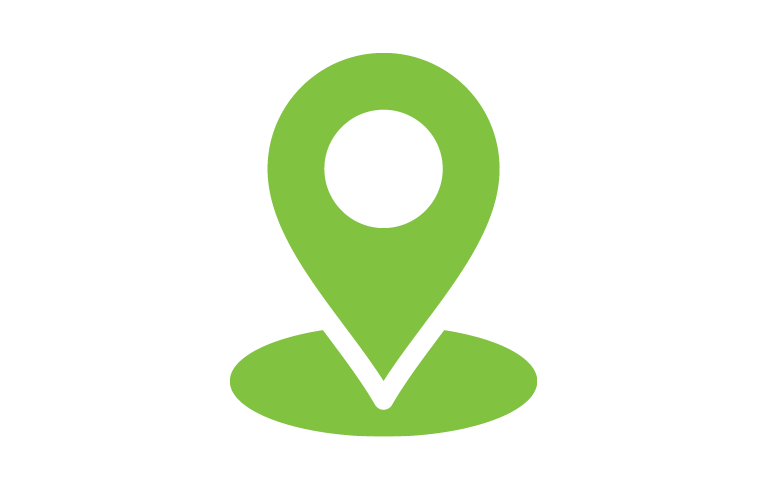 Local
GCL team members work, live and contribute in the communities they serve.
Fast Service
Onsite typically within 2 hours, with local team members across Western Canada.
Balanced Perspective
Business-minded with a passion to restore land to its original beauty.