Over 50 team members working across Western Canada providing industry-leading environmental solutions.​
GCL was founded in 2008 on the principle of providing industry leading environmental consulting services to a wide range of industries across British Columbia, Alberta, Saskatchewan and Manitoba at every stage of the project development lifecycle.

Our leadership team ensures we maximize client value through timely, innovative and cost-effective solutions that meet regulatory requirements and benefit the environment. This commitment to providing industry-leading environmental solutions has led to strong long-term relationships with our clients and over 3,000 projects successfully completed.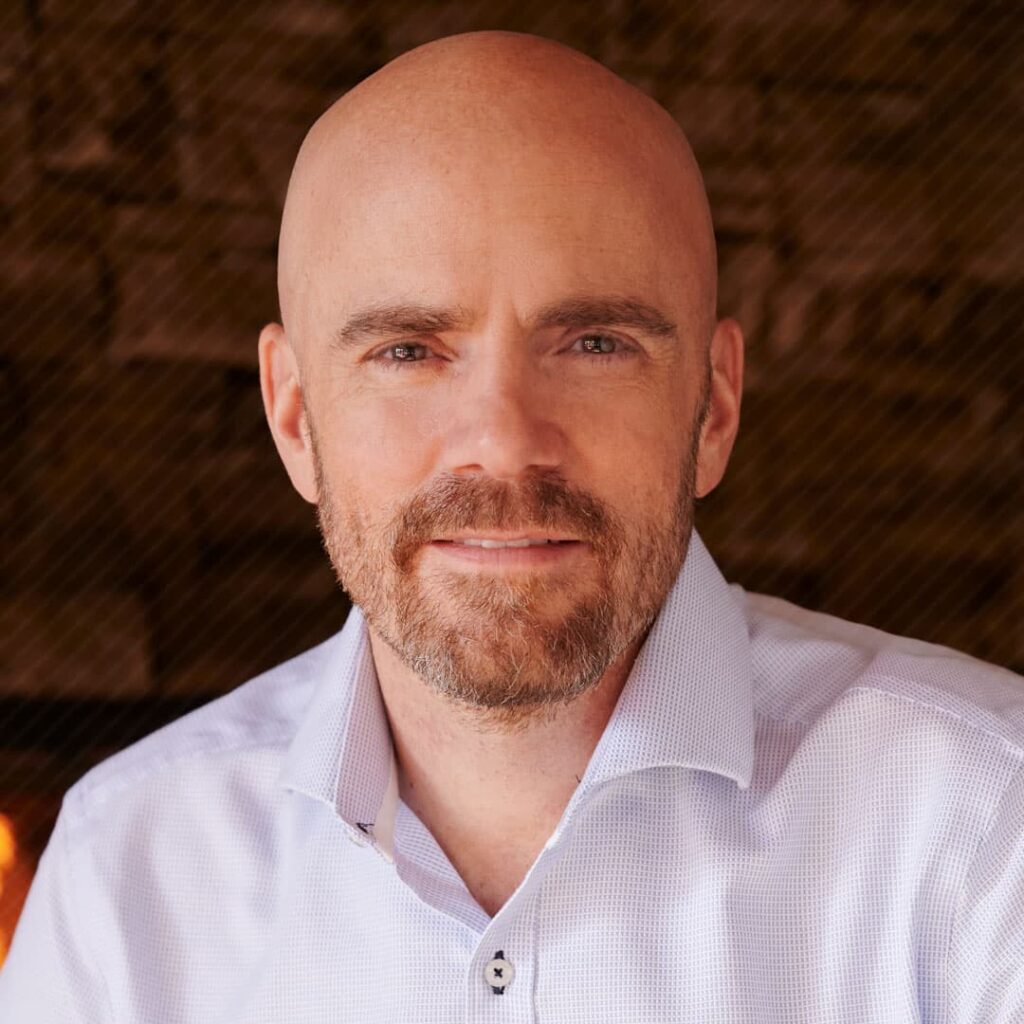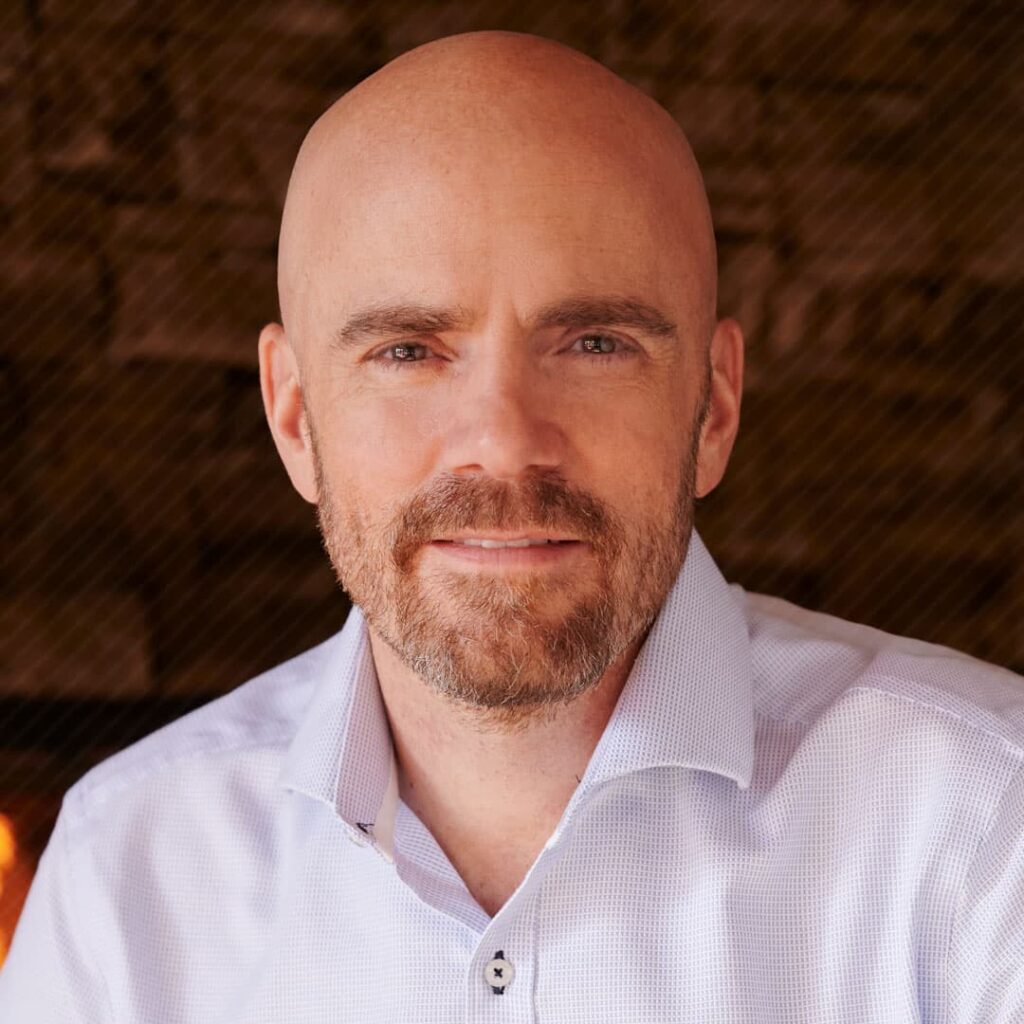 Tony is a strategic environmental consultant that has been working in the environmental industry for the last 20 years on a wide variety of projects throughout North America and Eastern Europe. 
He is an experienced entrepreneur, and skilled in financial analysis having represented clients in managing over 100 million dollars' worth of environmental site assessments, audits, liability and due diligence evaluations, remediation, reclamation, waste management facilities and associated regulatory reporting. 
He is a professional Agrologist in both Alberta and Saskatchewan.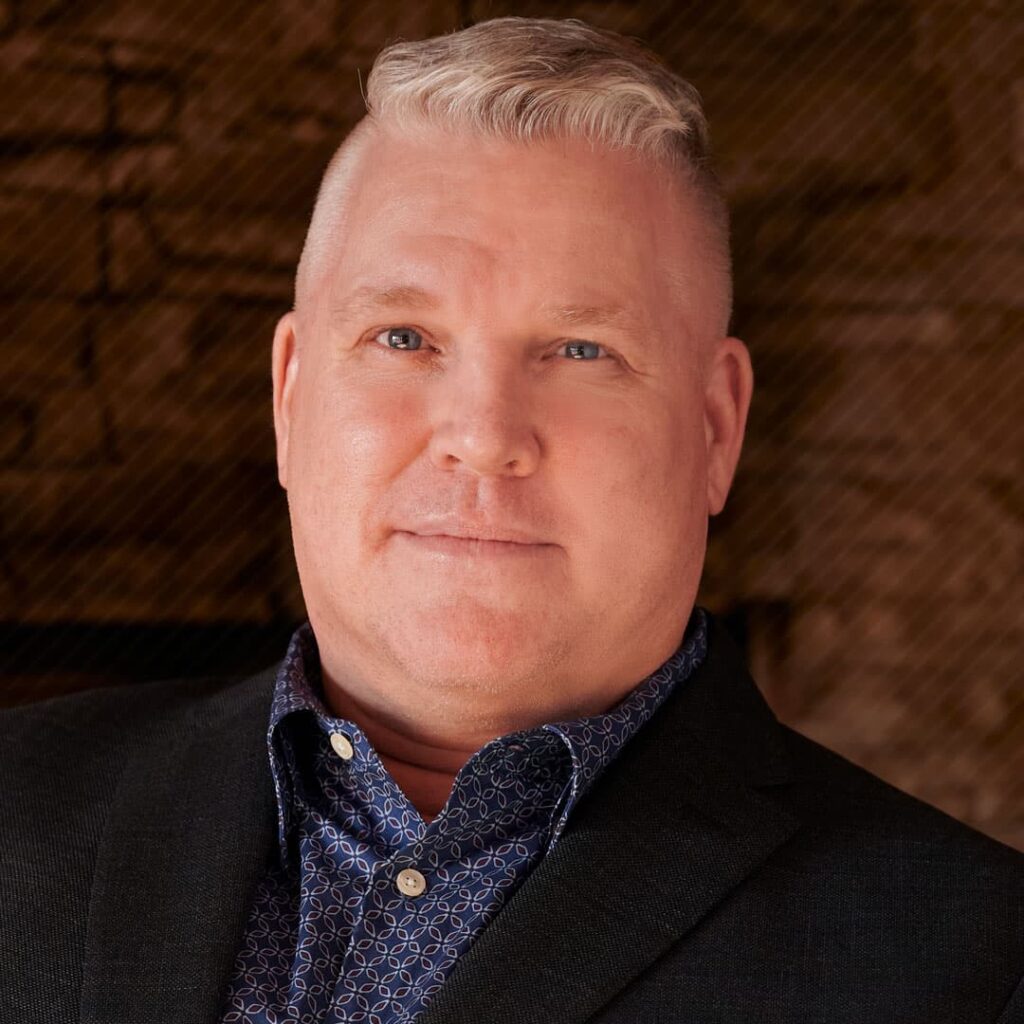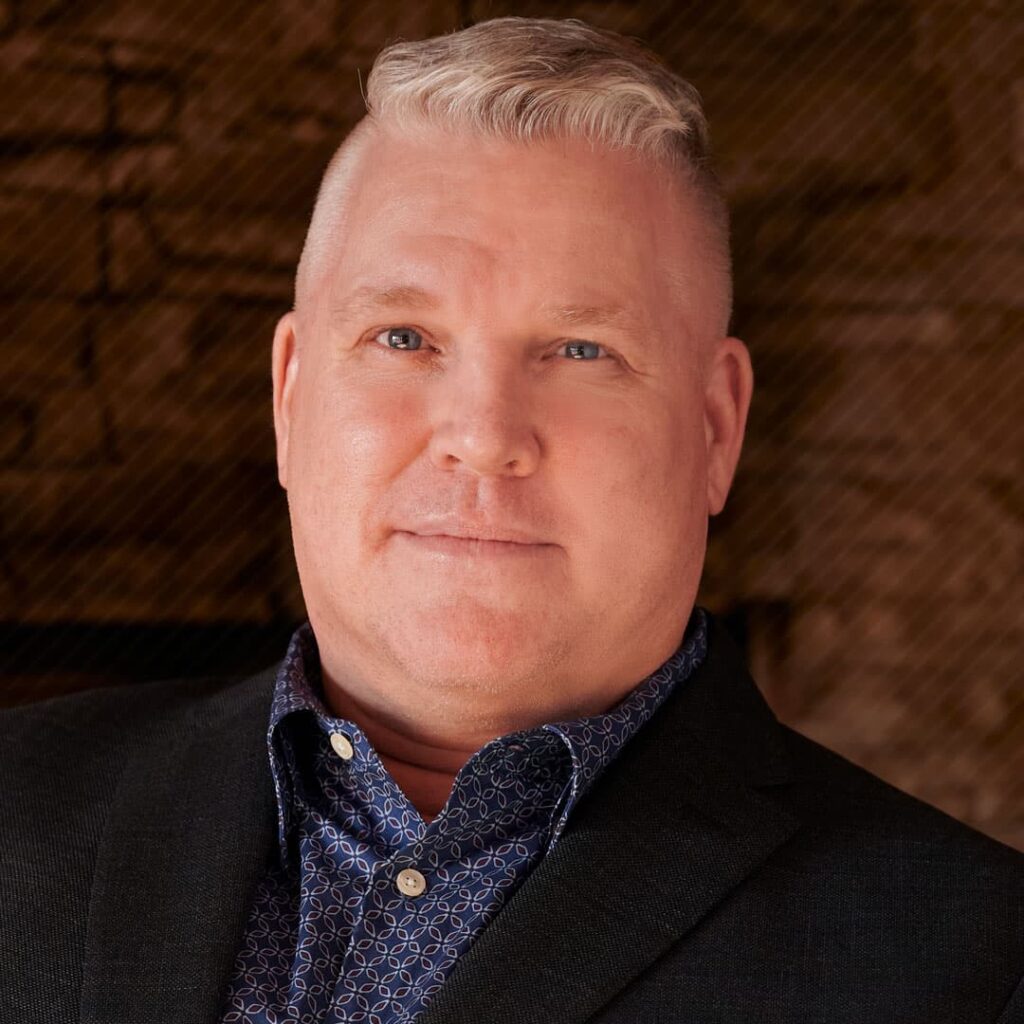 Operational & Business Development – Lead
Ryan has contributed to GCL for the past four years and effectively joined the leadership team in 2020. He has over 25 years of technical, management and leadership experience in reclamation, remediation, and water management across almost every industry in Alberta, both in a regulatory and consulting capacity. 
He has led numerous initiatives around reclamation certification, industrial applications and financial security programs, and is a professional Agrologist (P. Ag) and Environmental Professional (EP).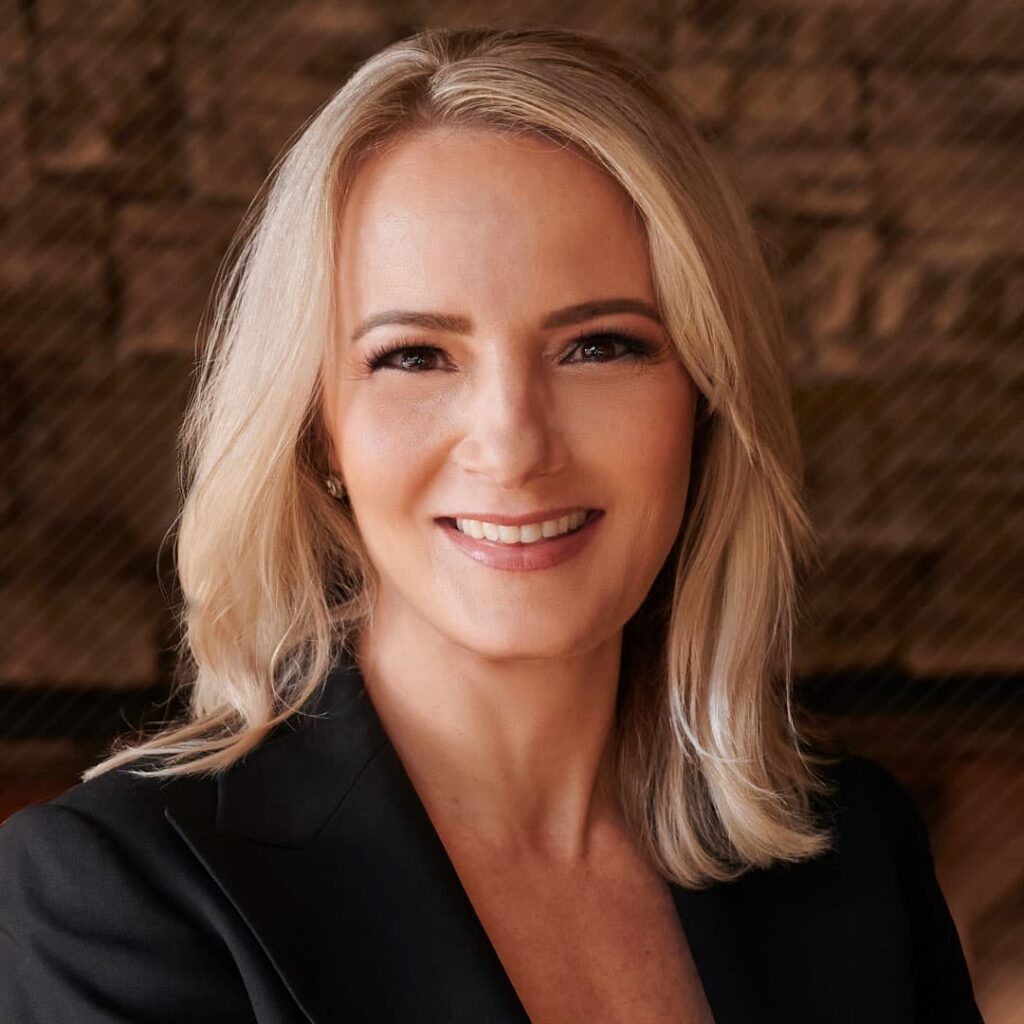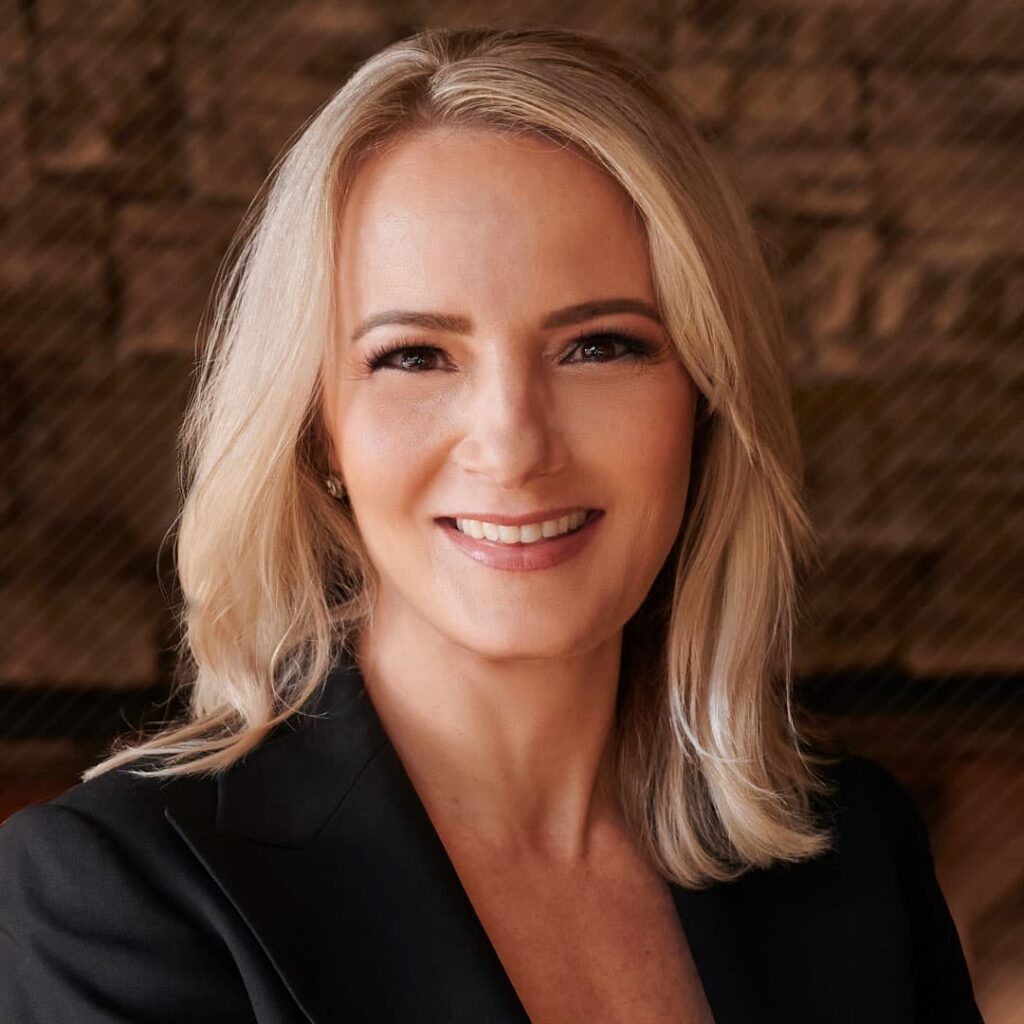 Human Resources, IT & Safety – Lead
Jeannette brings over 18 years of multifaceted experience related to the oil and gas industry. Since joining the GCL team in 2012, she has successfully championed the development of numerous internal processes centred on software, IT, Safety and HR. 
Her primary focus is on business optimization, internal processes, and innovation, all to support client needs and exceed industry expectations. She is a foundational member of the team and can provide backup to every function and her desire for excellence continually lifts the leadership team.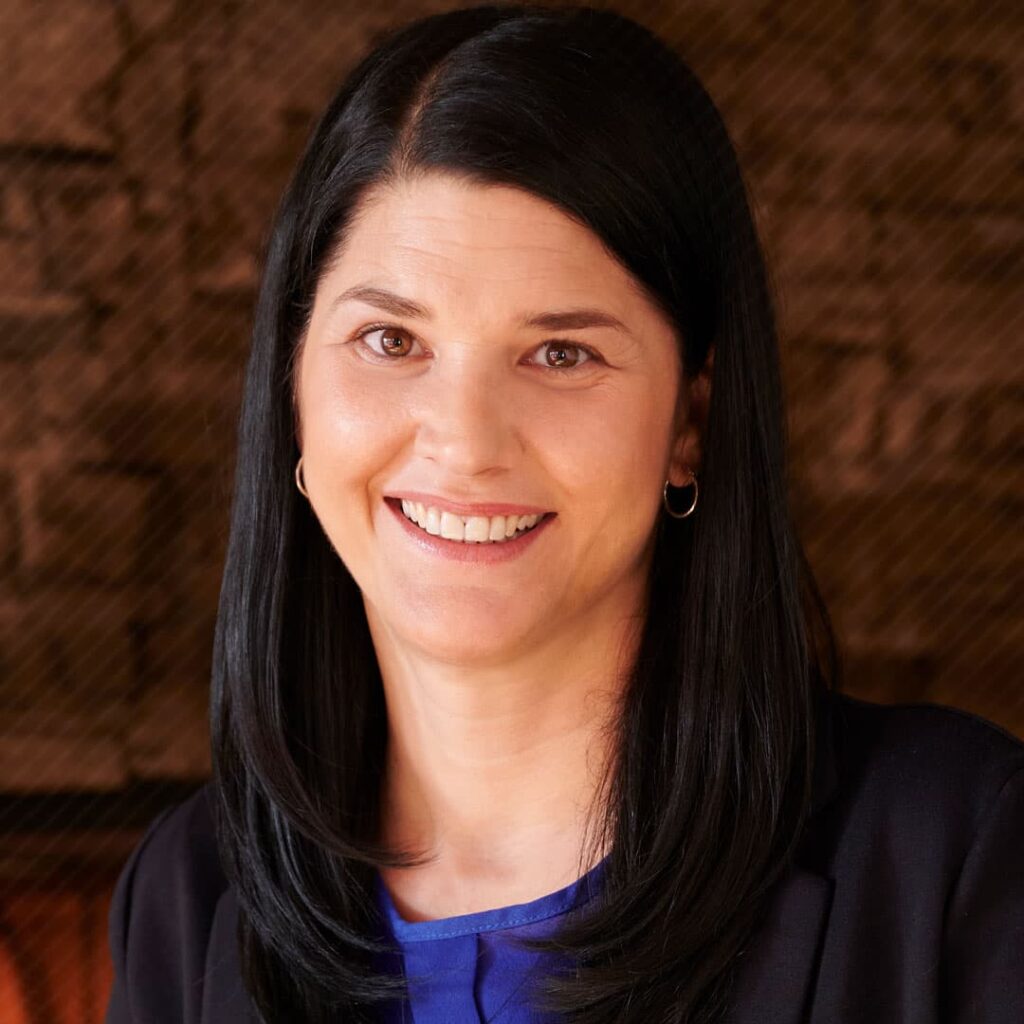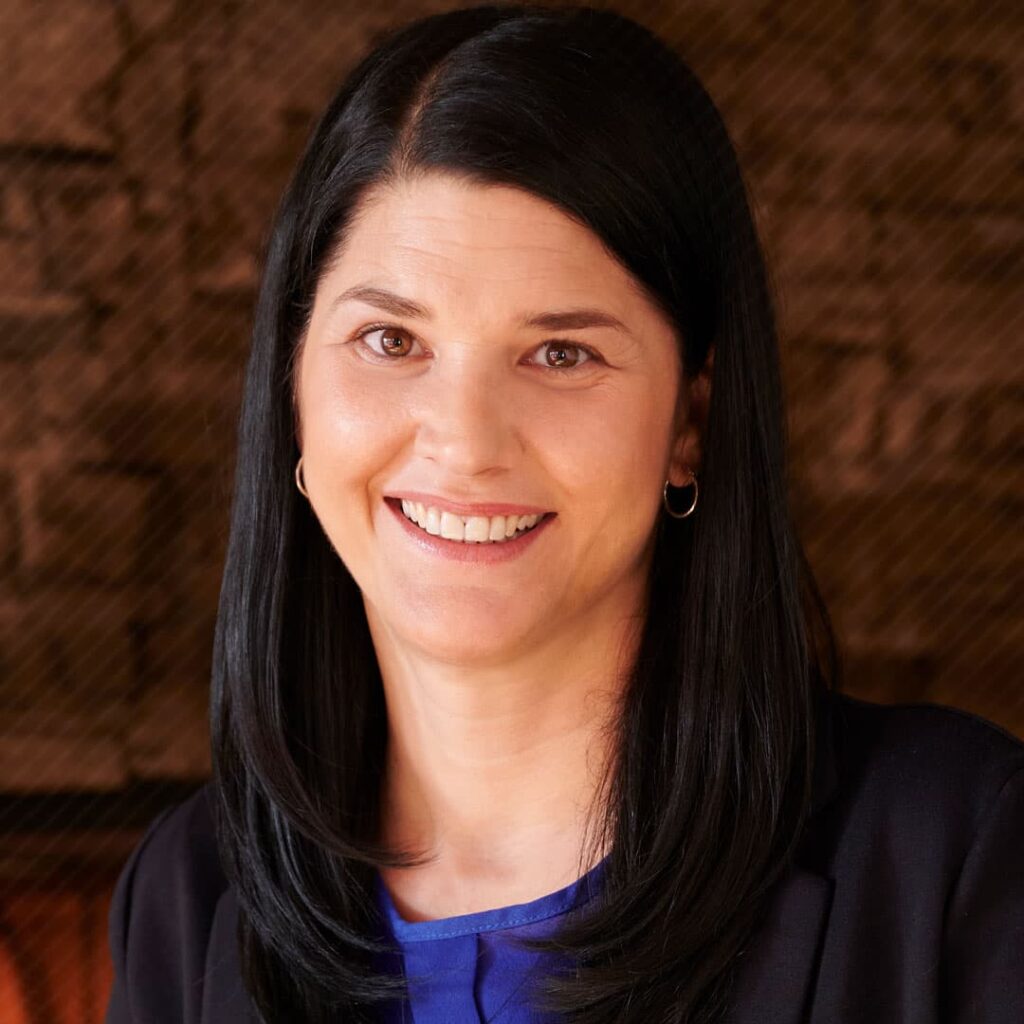 Tanya joined GCL in 2014 and took a larger role with the company in 2019 as Financial Department – Lead. She has a diverse background and is invaluable to the organization as she brings experience in finance, business operations, office management, sales, and customer relationship experience. 
She works closely with all departments, compliments all skill-sets and works tirelessly on financial system improvements and supporting business growth.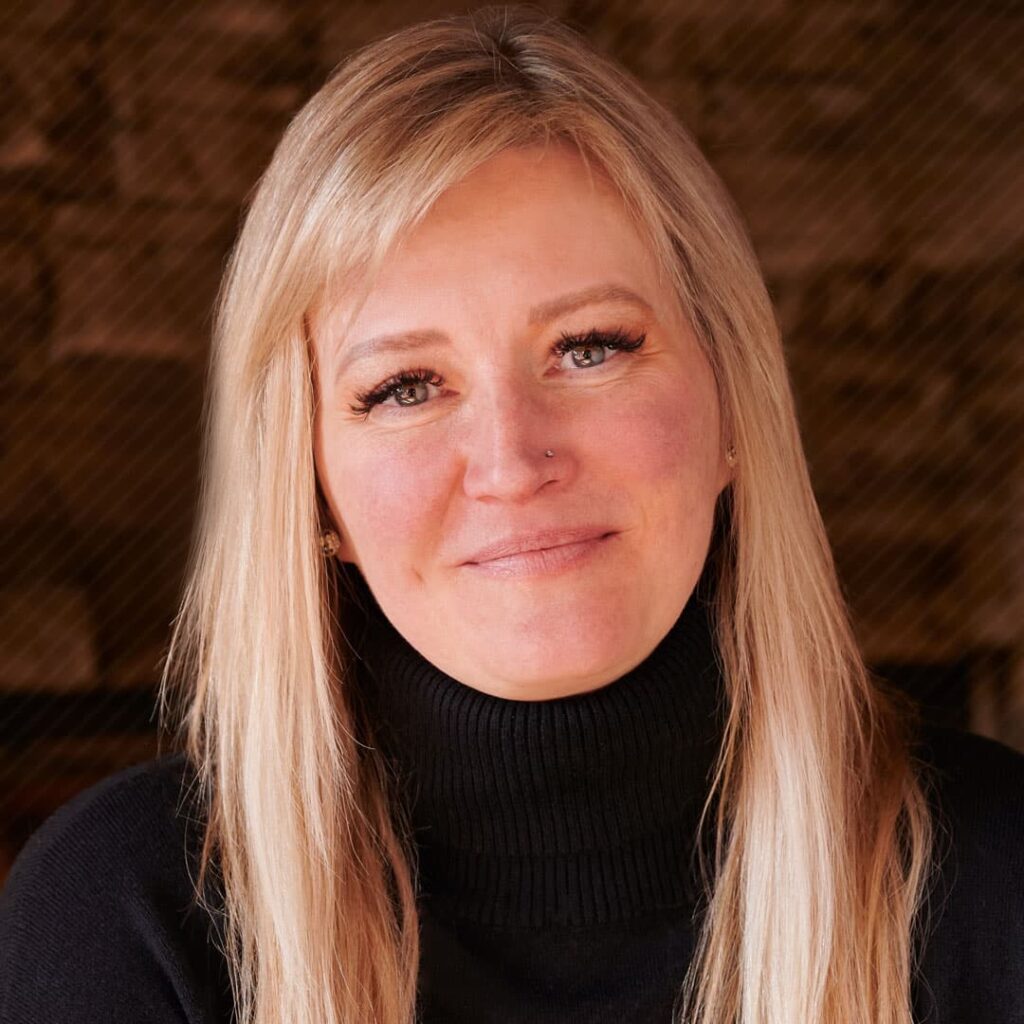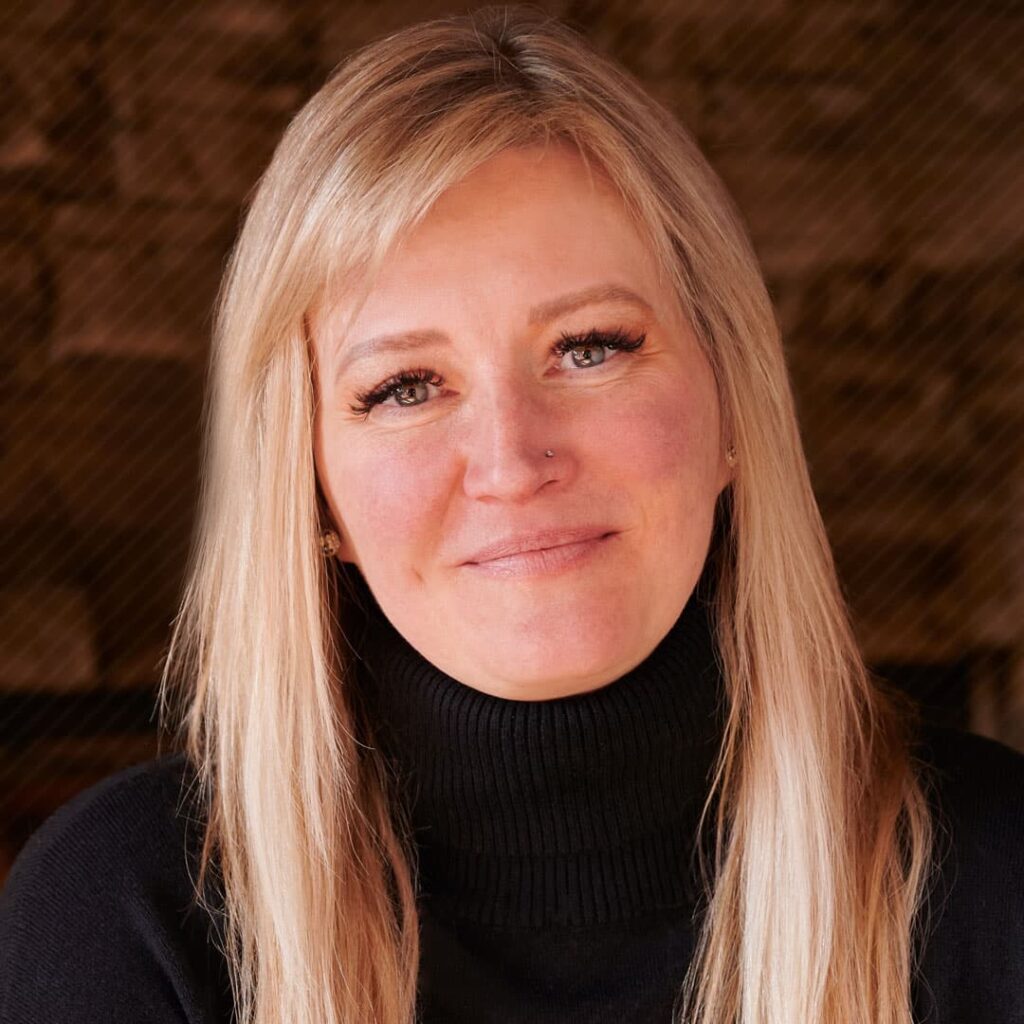 Phase I / DSA / Reclamation – Lead
Calinda has contributed to GCL for the past six years. She has over 15 years of technical, management and leadership experience in reclamation, remediation, and surface water management, with work experience in both a regulatory and consulting capacity. 
She is an effective multi-disciplinary team lead and project manager and is a member of the Alberta Institute of Agrologists.