Closure / Decommissioning
For projects at the end of their productive lifespan, we tailor our service offerings to provide an innovative, pragmatic and cost-effective solution that's unique to each client.
GCL delivers abandonment and decommissioning projects across a wide range of industries. We utilize the latest technologies and innovative solutions to ensure abandonment and decommissioning projects are delivered in a safe and cost-effective manner.
We specialize in the following areas:
Our Environmental Site Assessments (ESAs) are completed for a variety of reasons from pre-disturbance through to assisting with site closure.
During an ESA, our services can include:
GCL prides itself in delivering remediation programs that are comprehensive, cost effective and meet regulatory requirements. Our approach is consistent with policy outcomes and designed to prevent pollution, ensure health protection and provide equivalent or better end-land use alternatives if available.
Our services can include: 
GCL is experienced with regulatory frameworks to manage contaminated sites on simple and complex sites. To date, GCL's team has been involved with remediation on hundreds of sites representing over 500,000m3 of impacted soil. GCL has applied a wide variety of remedial options from in-situ/ex-situ alternatives.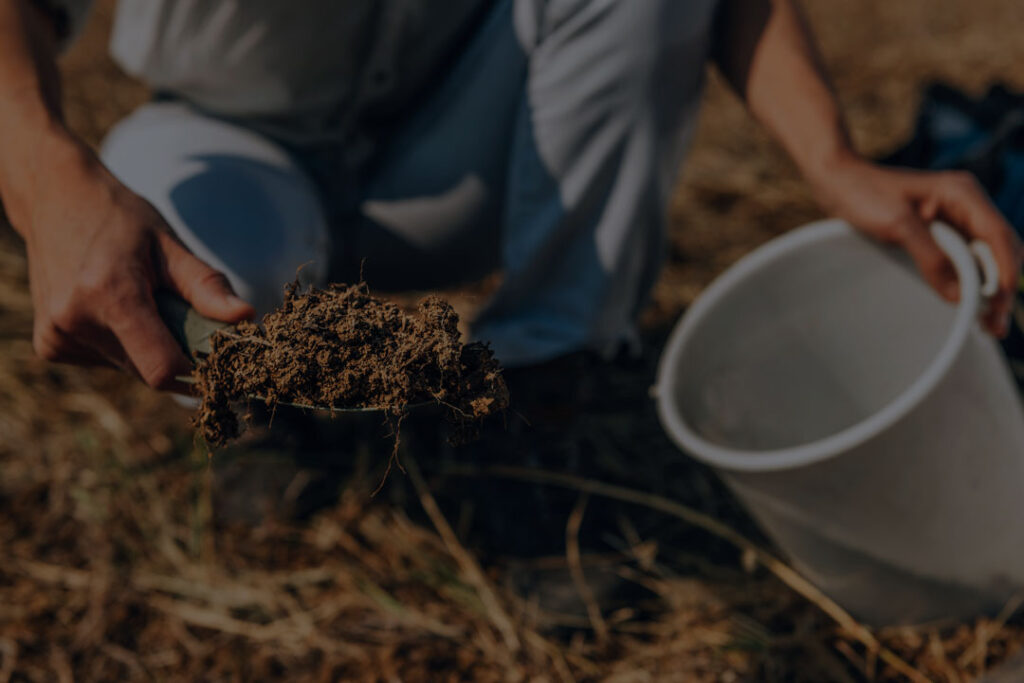 Human Health/Environmental
GCL specializes in assessing environmental and human health risks associated with contaminated sites. Through our risk-based assessments we can limit environmental and community impacts, save clients' time and avoid unnecessary remediation.
GCL's team conducts risk assessment / management in accordance with regulatory framework(s) and have included:
GCL is an industry leader in reclamation projects, completing thousands of reclamation projects across Western Canada since 2008. We are proud to have been involved with planting well over a million trees as a part of these activities. Our reclamation activities have spanned over many geographic regions involving many stakeholder groups. GCL has been heavily involved with several Area Based Closure programs including one of the first approved programs in 2015.
Our team focuses on delivering reclamation outcomes that are cost-effective, meet regulatory requirements and benefit the environment.
Reclamation is unique to each project, but often encompasses the following stages: