Your full-service environmental consulting and solutions partner
Assessments

|

Regulatory Compliance

|

Reclamation
Serving companies across British Columbia, Alberta, Saskatchewan and Manitoba at every stage of the project development lifecycle:
Results Driven
A solutions focused partner dedicated to providing industry leading service.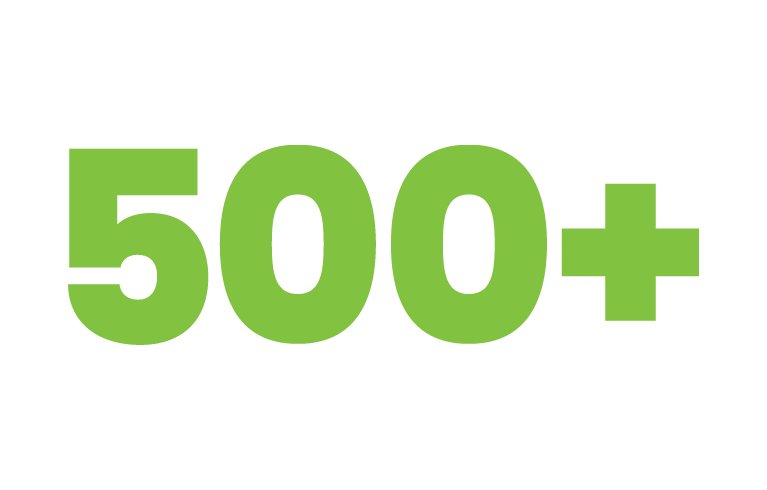 Experience
500+ years of combined expertise for every part of the project development cycle.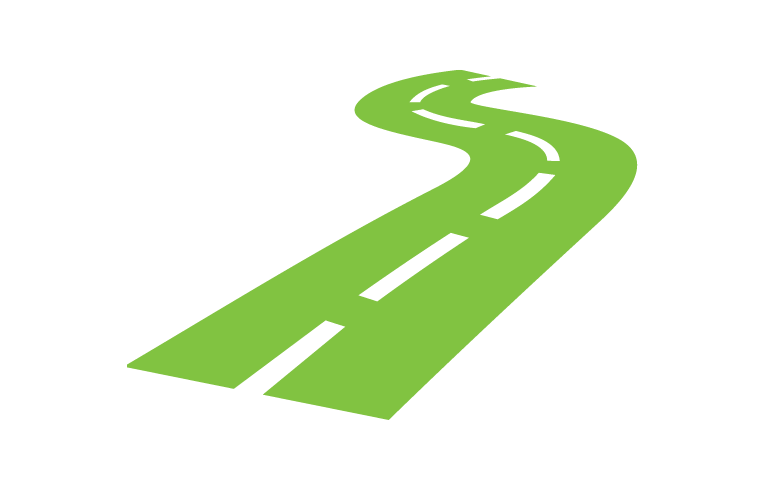 Proven Process
Integrated systems to ensure the job is done right with lower capital requirements.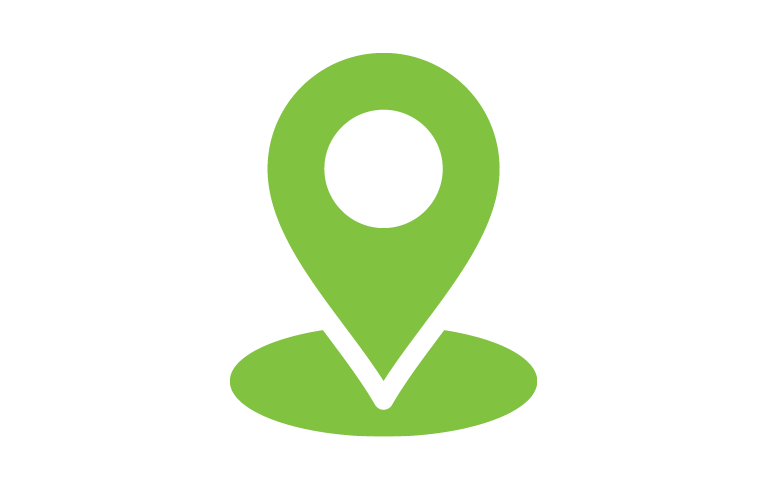 Local
GCL team members work, live and contribute in the communities they serve.
Fast Service
Onsite typically within 2 hours, with local team members across Western Canada.
Balanced Perspective
Business-minded with a passion to restore land to its original beauty.
Regulatory Applications/Reports
Environmental Site Assessments (ESAs)
Reclamation Certificates (2018-2021)
"GCL provided skillful guidance in terms of how to proceed with our regulatory compliance obligations. The GCL team always responds to our inquiries in a timely manner and genuinely wants to see our business thrive."
"I would like to recognize the work and efforts by GCL to support reclamation assessments on First Nations land. Their staff have provided excellent service and have a willingness to engage and keep our community informed on projects, regulatory requirements and reclamation efforts."
"A terrific team of dedicated practitioners who consistently deliver sound advice on environmental management."
"You can always rely on them for a quality work product. GCL offers efficient solutions within the environmental management space, saving us time and budget."
"GCL is very committed, professional and thorough. GCL integrates themselves as part of the team in helping provide solutions to our environmental challenges."
Alberta Head Office
Suite 1919, 246 Stewart Green SW
Calgary, AB Canada T3H 3C8
1-587-880-6008
Saskatchewan Head Office
Suite 204, 918 Hochelaga St W
Moose Jaw, SK S6H 2H8
1-639-631-2023
Alberta Head Office
Suite 1919, 246 Stewart Green SW
Calgary, AB Canada T3H 3C8
1-587-880-6008
Saskatchewan Head Office
Suite 204, 918 Hochelaga St W
Moose Jaw, SK S6H 2H8
1-639-631-2023
Professional Accreditations